Our website may be new and glossy, but don't be fooled – the minds behind WeddingDresses.com are no rookies to the wedding industry.
Members of WD's team have been involved in the world of wedding fashion, planning, and catering since the early 90's. Much of our experience comes from working in bridal stores, dress shops, and together with vendors, and it has been our great pleasure to channel this experience into our website over the past year – a place where we can easily help others going through the joys (and pains) of planning a wedding.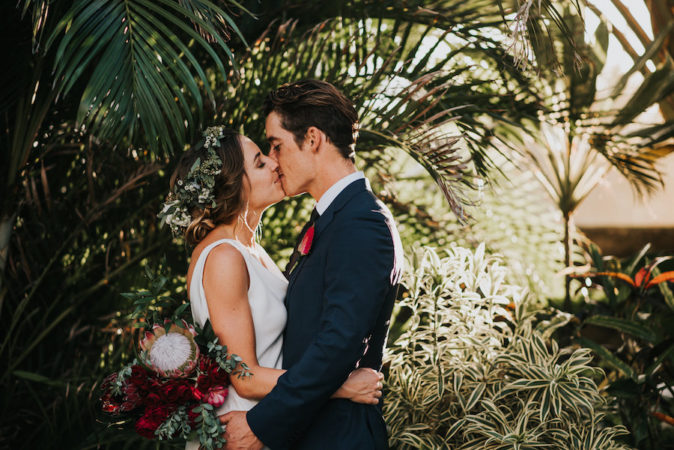 Our Mission
Our goal at WeddingDresses.com is simple: connect soon-to-be brides with the resources they need to have a beautiful, personalized wedding day. Whether that's achieved through our informative how-to guides, detailed planning checklists, or our wedding dress search engine (where we aggregate gowns of various internationally acclaimed brands from around the world), we simply hope to make things easier for young women and men dreaming about their big day.
Our Future
With a growing Instagram page of 250k+ followers and an active social media presence on Facebook, Twitter, and Pinterest, we hope to expand our reach and help more and more people across the globe prepare for their upcoming nuptials. Through these platforms and our very own website, we aim to continue providing inspiration and advice (in the form of photos, articles, and videos) for anyone at any stage of their wedding preparation.
Writing educational pieces, sharing inspirational anecdotes, and publishing stunning photographs for all the brides-to-be (and wedding enthusiasts) is our M.O. Are you interested in being featured? Get in touch with us today – we adore showcasing weddings and spreading the love!